OUR MISSION
Chesterton Academy of Omaha is a private high school in the Catholic intellectual tradition, located in Omaha, Nebraska. We provide a classical liberal arts curriculum, based heavily on the great Catholic scholars, as developed by the Chesterton Schools Network.  We offer a school culture enriched by the devotion of families to the intellectual and moral formation of their youngest members.
Our faculty, working with parents and continually drawing on the wellspring of faith and reason, seek not only to equip our students with the knowledge needed to excel in life, but to nourish our students with the love of wisdom and virtue needed to live well. Our mission is to educate the whole person in all things good, true, and beautiful, in order that they may be led out of themselves to their noble end, namely, to glorify God in all things.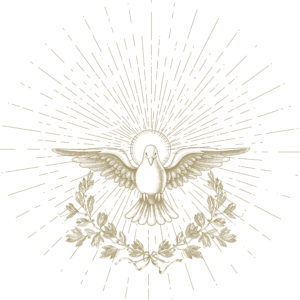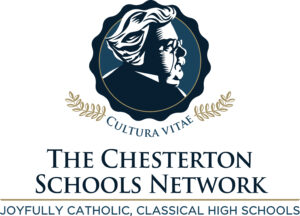 G.K. Chesterton
Chesterton Academy is named for the great English writer and Catholic convert, G.K. Chesterton (1874- 1936). Chesterton is a model for our school because he exemplified the Catholic faith through a life filled with joy, wonder, and gratitude.
Chesterton was considered one of the world's most outstanding men of letters in the early 20th century. An accomplished essayist, novelist, and poet, he wrote a hundred books on all different subjects. In 1922, he shocked the literary establishment by converting to Catholicism. He was later eulogized by Pope Pius XI as "a gifted defender of the faith," and there is presently a popular movement to have him canonized. The school has chosen him for its patron because he not only represents the fullness of faith and reason, but also Catholic joy and common sense.